In today's ever-changing technology driven society, it becomes integral that your employees have the right technology and hardware to perform their day to day tasks and to have access to real-time data in order to help make important decisions that impact your business. Our partnership with Zebra and Honeywell not only puts our SCM products and solutions in safe hands but enables our customers to take advantage of the markets leading edge technologies.
We are proud Resellers/Partners with:

---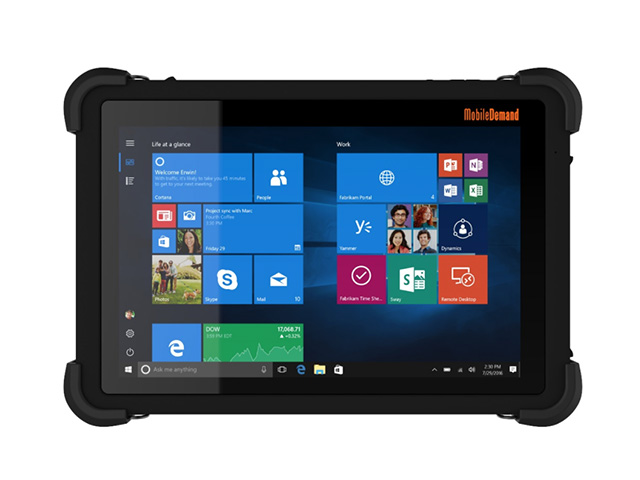 Mobile Demand - xTablet T1150
Customer favorite, xTablet T1150, is a 10.1" Windows Professional Tablet, enabling 4G LTE, Bluetooth 4.0 & GPS, 8-hour hot swap battery – is one of our hottest selling products. We are a proud partner and reseller of Mobile Demand products and continue to test and recommend their rugged tablets to many of our satisfied customers in manufacturing, retail, automotive, warehouse & distribution, education, healthcare and transportation industries.
Product link: https://www.ruggedtabletpc.com/products/xtablet-t1150
For more information on Mobile Demand, hardware and products & pricing - please contact info@peopleplussoftware.com
---
ZEBRA ET55 – WINDOWS 10 + ANDROID Operating System
Available in both 8.3-inch and 10.1-inch displays, the ET55 is engineered to handle unpredictable weather conditions; rain, snow, dusty areas – this tablet is extremely reliable and robust.
Product Link: https://www.zebra.com/us/en/products/tablets/et50-55.html
Contact us now for more information on any of the hardware mentioned on this page or for an assessment on what products and hardware are right for your business.
Email info@peopleplussoftware.com